Welcome to Neuchâtel
In our university, dynamic and multicultural city, you are most welcome in one of our furnished and fully equipped apartments. The hospitality, flexibility and our "all inclusive" formula are our major assets. We offer a perfect solution whether you are traveling for a few months in Neuchâtel, or waiting to settle permanently.
Côte 33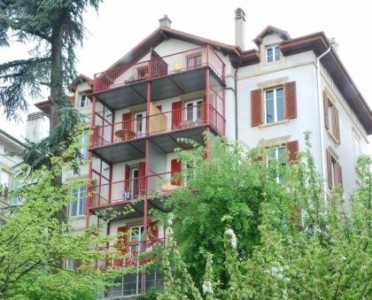 Old building with its centenary charm, ideally located just a few steps from the train station and the city center.
Guillaume-Ritter 3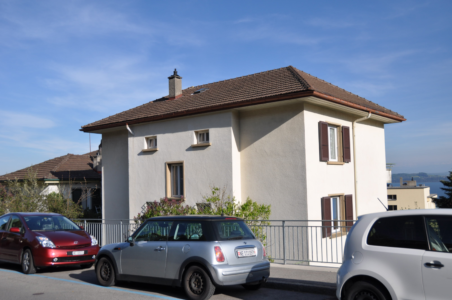 Small building with three apartments in a quiet neighbourhood on the west side of the city.
Discover Neuchâtel
Extending between lake and forest, this over 1'000 years old city with its yellow stone buildings, is an architectural jewel. While walking in the pedestrian zone, which covers the entire Old City, you will love the many terraces, streets and lanes lined with the typical houses of Neuchâtel.